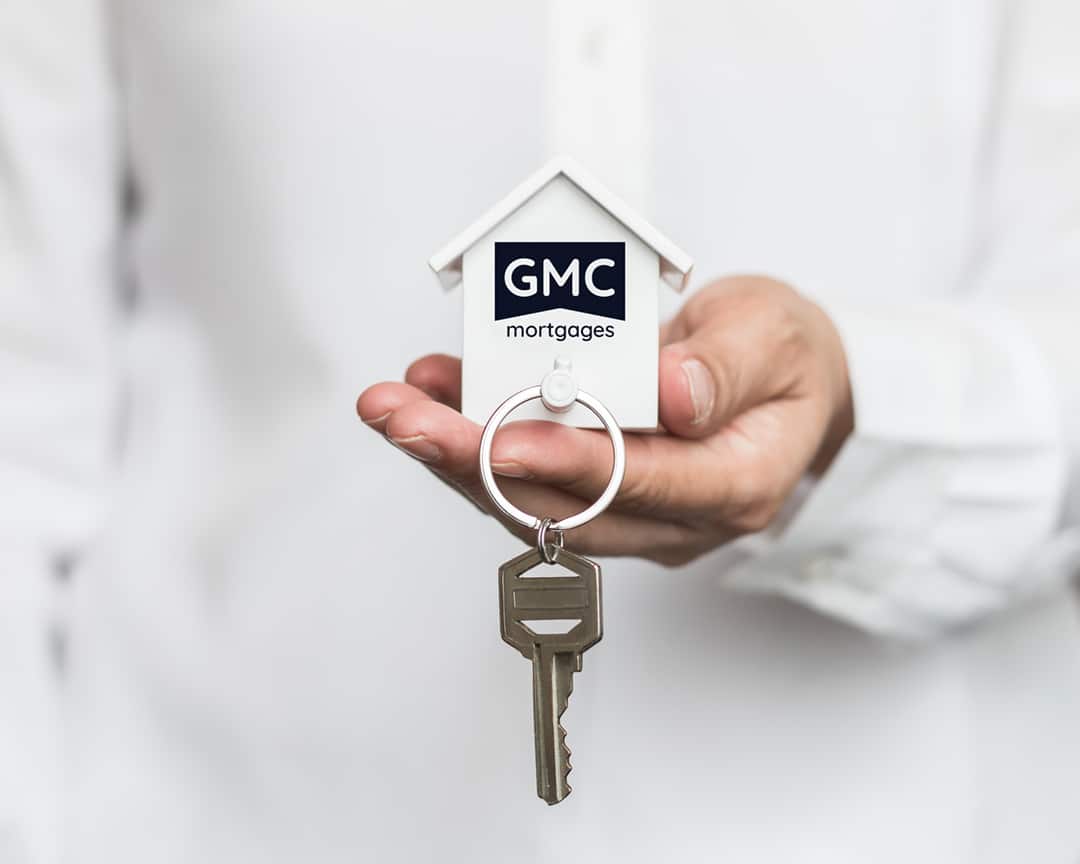 Looking to buy a house? Switch mortgage? Why you should use a GMC Mortgage Broker.
1. Expertise and Knowledge:
In business since 1996, GMC Mortgages are Ireland's leading retail mortgage broker. We have extensive knowledge and expertise in the Irish mortgage market. We can provide valuable advice and guidance on the various mortgage options available to you and help you find the best deal for your situation.
2. Access to a Wide Range of Lenders:
GMC Mortgage Brokers have access to a wide range of lenders and can help you find the most suitable lender for your needs. Whether you are a first time buyer, a home owner looking to switch mortgage or trade up or down, we can negotiate better deals and rates on your behalf.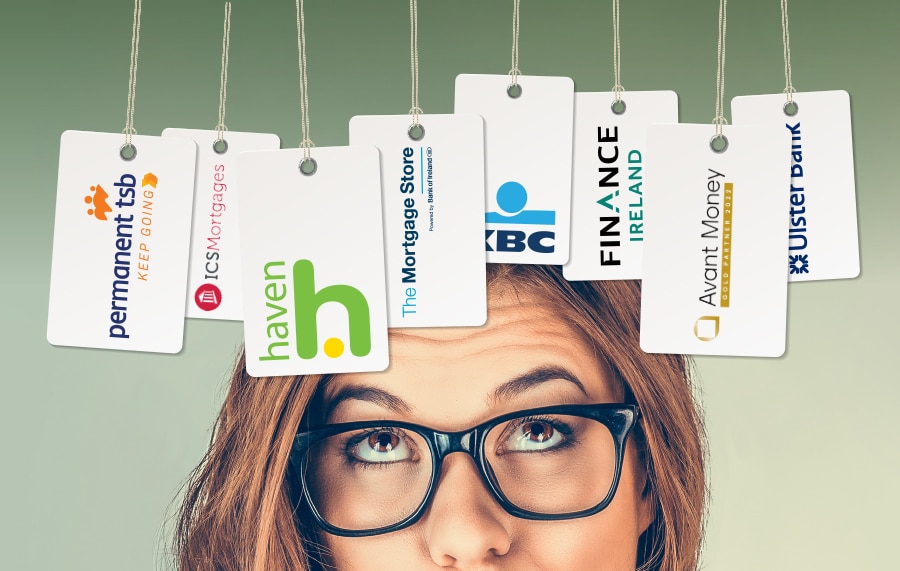 GMC Mortgages deal with all the main mortgage lenders in Ireland.
3. Save Time and Effort:
Applying for a mortgage can be time-consuming and overwhelming, but GMC Mortgage can take care of the process for you. You can apply any time through our online mortgage application. We will then help you gather all the necessary documents, complete the application and handle the negotiations with the lender.
4. Tailored Solutions:
GMC Mortgage Brokers take the time to understand your specific needs and financial situation, and will work with you to find a tailored solution that meets your requirements.
5. No Extra Cost:
Using a GMC Mortgages does not come with an extra cost. We are paid by the lender, so there is no added expense for the borrower.