ABOUT SERIOUS ILLNESS COVER
Serious illness cover is an insurance against the likelihood of you being diagnosed with any one of a set list of serious illnesses and injuries which are covered by a policy.
Serious illness cover is set up on a term basis. This means that you are insured against these illnesses and injuries within the term of the cover. In general, you are insuring yourself against needing to give up work in the event of having a major medical event. However, it is not conditional on your no longer being able to work.
Serious illness cover pays out a lump sum to the beneficiary if they are diagnosed with a serious illness or injury covered within the policy.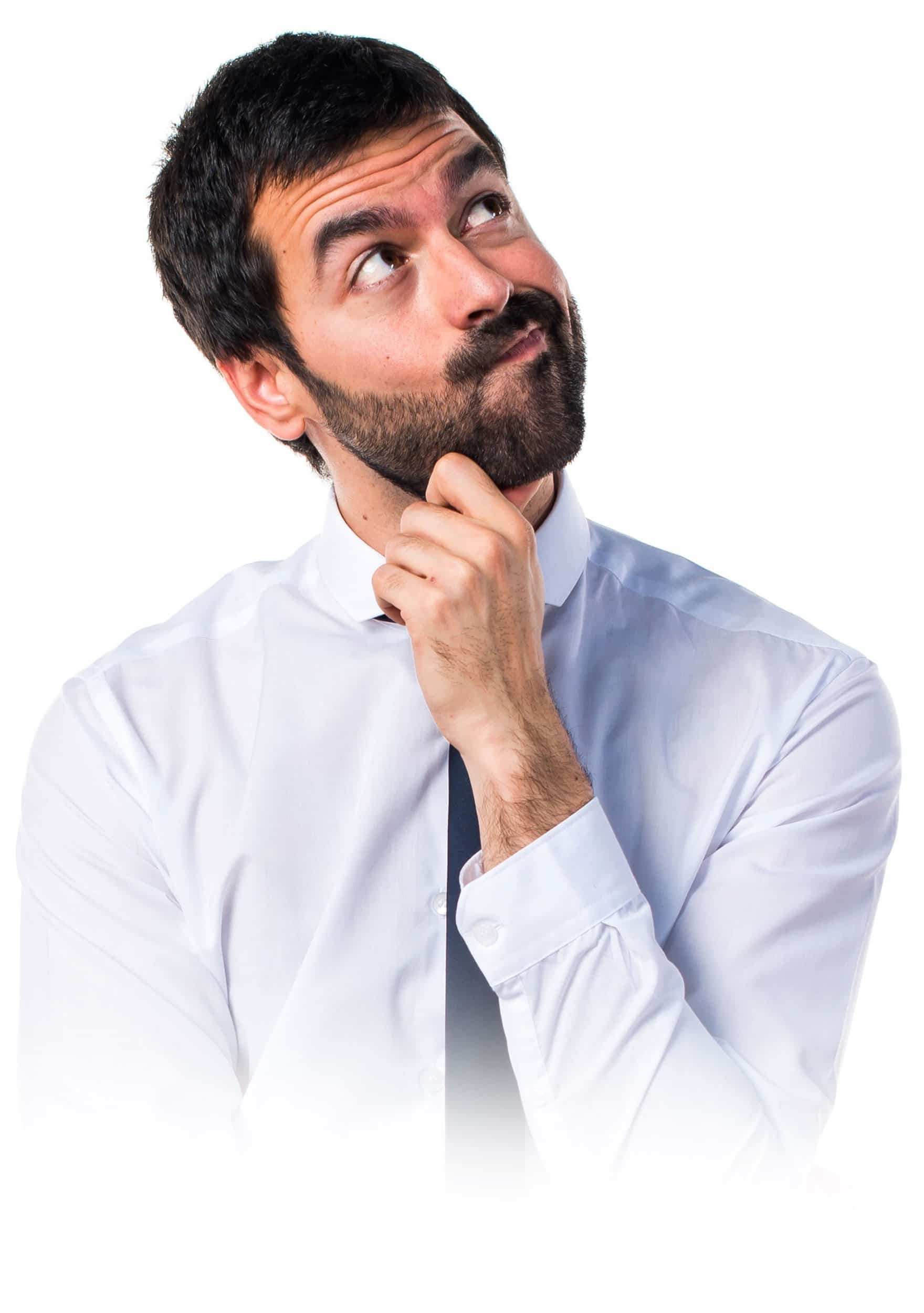 WHAT IS SERIOUS ILLNESS COVER?
Serious illness is a tax-free lump sum paying out on the life insured suffering from a serious illness listed in the policies terms and conditions.
WHAT IS A PARTIAL PAYMENT?
Partial payments are relatively new to the serious illness market. A partial payment is a payment made on a serious illness that may not be severe enough to claim on a full serious illness payment.
WHAT IS STANDALONE SERIOUS ILLNESS COVER?
Standalone serious illness is paid out independently from any life cover and can actually be set up without any life cover being attached to it.
WHAT ARE THE MAIN FEATURES?
There are numerous, additional beneficial features that come with Serious illness cover. i.e. serious illness cover for children and overseas surgery cover.
WHY SHOULD I HAVE SERIOUS ILLNESS COVER?
Serious illness cover is called a living benefit. It is designed to protect a person against a potential loss of income in the event of becoming ill or injured. You may not have to stop working if you are diagnosed with a listed illness or injury, i.e. stroke, heart attack, cancer, but it will go a long way to helping you and your dependants in the event of it happening.
CAN I CANCEL THE POLICY IF I CHANGE MY MIND OR I'M NOT HAPPY WITH THE COVER IT PROVIDES?
Yes. A policy can always be cancelled if it is felt that it no longer suits your circumstances. However, if you decide that you want cover later on, if anything has happened to you medically it may affect your chances. Your premium may also be higher as you will be older at that point.
With financial protection solutions to suit everyone,
contact one of our team today.