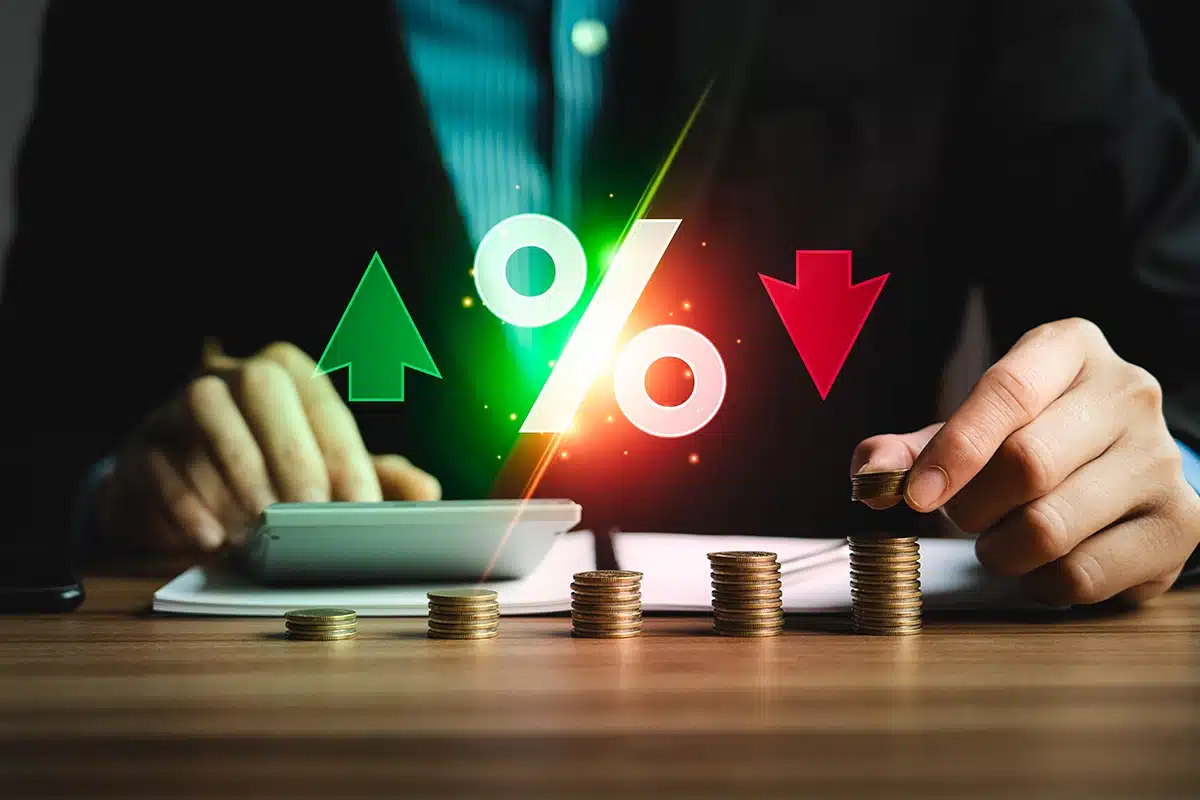 Are Variable Rates The Coming Trend?
If you were looking for a mortgage last year, you could avail of fixed rates that were as low as 1.95%. Now, just 15 months later, and you'd be happy to get a fixed rate that's below 4%.
So is this a trend that looks set to continue? It's something we are getting asked a lot these days in GMC. It poses another question: should you fix for longer than your three to four-year competitive rates and be now looking at the 25 to 30-year fixed rates?
Pardon the pun, but there are a lot of variables.
One thing's for sure, though, if you can get a rate of around 4% from your lender for, let's say, 25 years there's a very good chance you will remain a satisfied customer for the duration of the mortgage's term.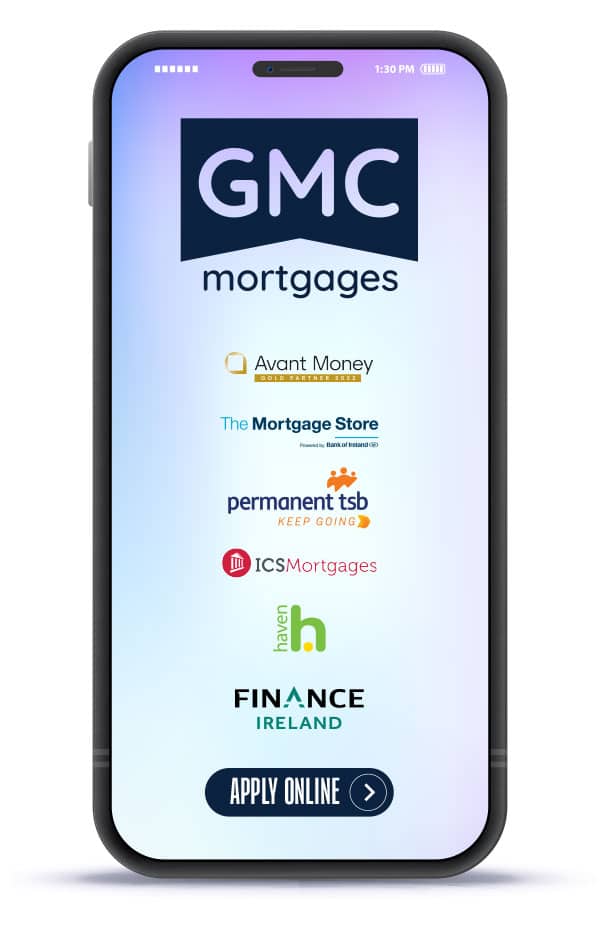 However, 25 years is a long time and, if the last quarter of a century in the Irish housing market is anything to go by, we can expect more volatility. So from a security point of view a rate of around 4% appears to be a really good deal, especially when many clients coming out of current fixed-rate deals are now facing rates well in excess of that figure and will most likely have to switch their mortgage provider.
But before you start high-fiving the cat and browsing new bath & toilet mat sets, there's a downside. If you're fixed and the rates go up, it doesn't have any impact on your mortgage repayments, but if they go down…it doesn't have any impact on your mortgage repayments either, so you won't see any advantage from the decrease.
And remember that the banks don't like you paying off your mortgage early, so you're very likely to get hit with a penalty if that's your plan. However, it's also worth noting that if you do go down that route, you can make up to 10% capital reductions each year, which softens the blow somewhat.
So are rates at their peak? The word on the street (and in the fancy offices of investment and pension funds) is that the European Central Bank's latest statement gave the distinct impression they were satisfied that rate increases had the desired effect on inflation.
Does this mean no more increases in ECB rates? Whisper it, but it may well do…
Does this mean some rate decreases are on the way? Well, maybe not in the immediate future, but it's not wild speculation to say that the next move could well be a downward one.
With all this in mind, has the variable rate's time come again? With such rates now available at 3.75% in some quarters, it might well be worth a punt. Certainly those mortgage holders who chose to stay with their trackers can breathe a little easier after the horror-show period of multiple increases. And they could soon reap the rewards after all that pain.
The coming weeks will give us more of an insight into the situation with and GMC will let you know our thoughts as the market evolves, so keep an eye out here for another blog update.