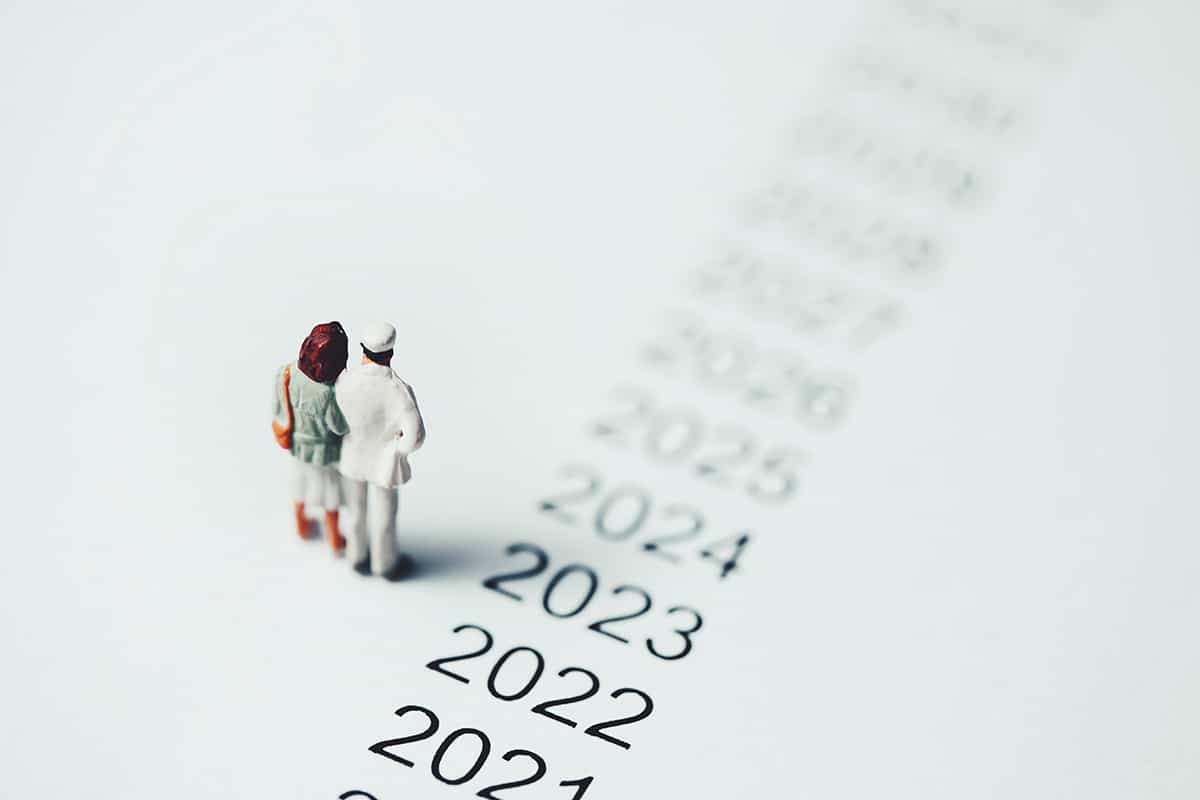 It's the season to sort out your pension...
It's Pension Season and, much like the festive one that follows, it's a time for giving. The best sort of giving: to yourself, with a tax-efficient pension payment. Just think of the golf clubs you can gift yourself in retirement.
Whether you're PAYE or self-employed, tax deadline month presents a perfect opportunity to top up your pension. And the fact it's money that usually goes to the taxman makes it all the sweeter.
Wednesday, November 15, is the big day for your 2022 Income Tax Return (Form 11), if you Pay and File on the Revenue Online Service (ROS). It's a date that hangs over the 30,000 self-employed people in this country who, as I type, are scrambling furiously to get their income tax self-assessment in by that date. And in their rush the vast majority won't get a chance to speak to a qualified pension adviser, who would tell them that they are wasting their tax benefits by not putting the maximum tax-free allowance into their pension.
If you've never started a pension or haven't looked at your contributions for a while, you really should speak to an adviser about the most tax efficient way for you to benefit from filing your tax returns and putting a good chunk of that cash into your pension instead of the Government's coffers.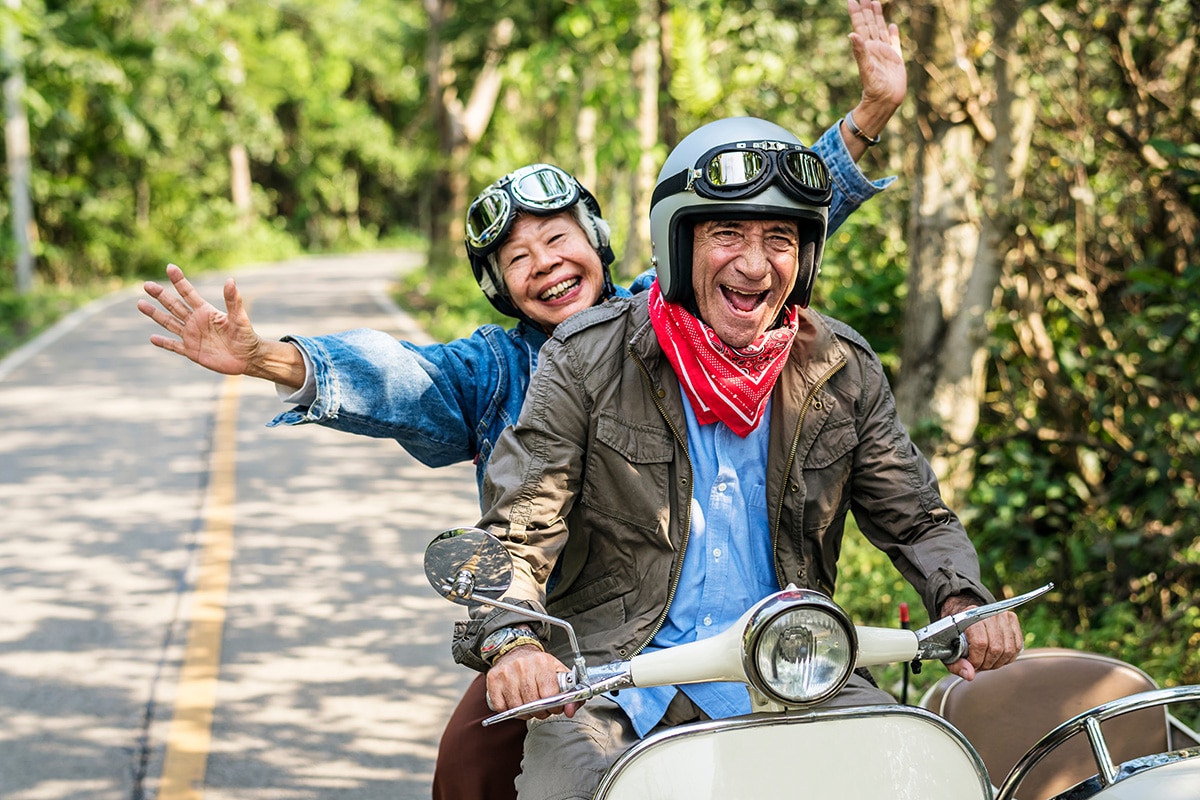 Retired couple enjoying the rewards that a well-planned pension can bring.
Average life expectancy in Ireland is currently 82. The people who know about such things tell us that this will increase to 88 in the next 10 to 15 years. That's 20 years without a salary. Are you financially set up to survive, never mind enjoy, those years? The State pension might keep the lights on but unless you have a decent pension saved up forget about dinners out, holidays or those golf clubs.
The State pension age has increased to 66, and while it was due to eventually go up again to 68, political pressure rolled it back and now we may be looking at the option of taking State benefits later for a higher pension. The situation is in flux, but one thing is clear, the Government is pushing for more responsibility around pensions from both the employer and the individual.
Click the link below to get a Free Pension Review and make sure you know all the options available to you so you can be ready to enjoy your later years with the peace of mind that only a well-planned pension can bring.
Dive into our insightful guide on pensions and discover smart strategies, valuable insights, and essential tips to ensure your golden years are as comfortable as can be. Don't miss out—click now and pave the way to financial freedom in retirement!