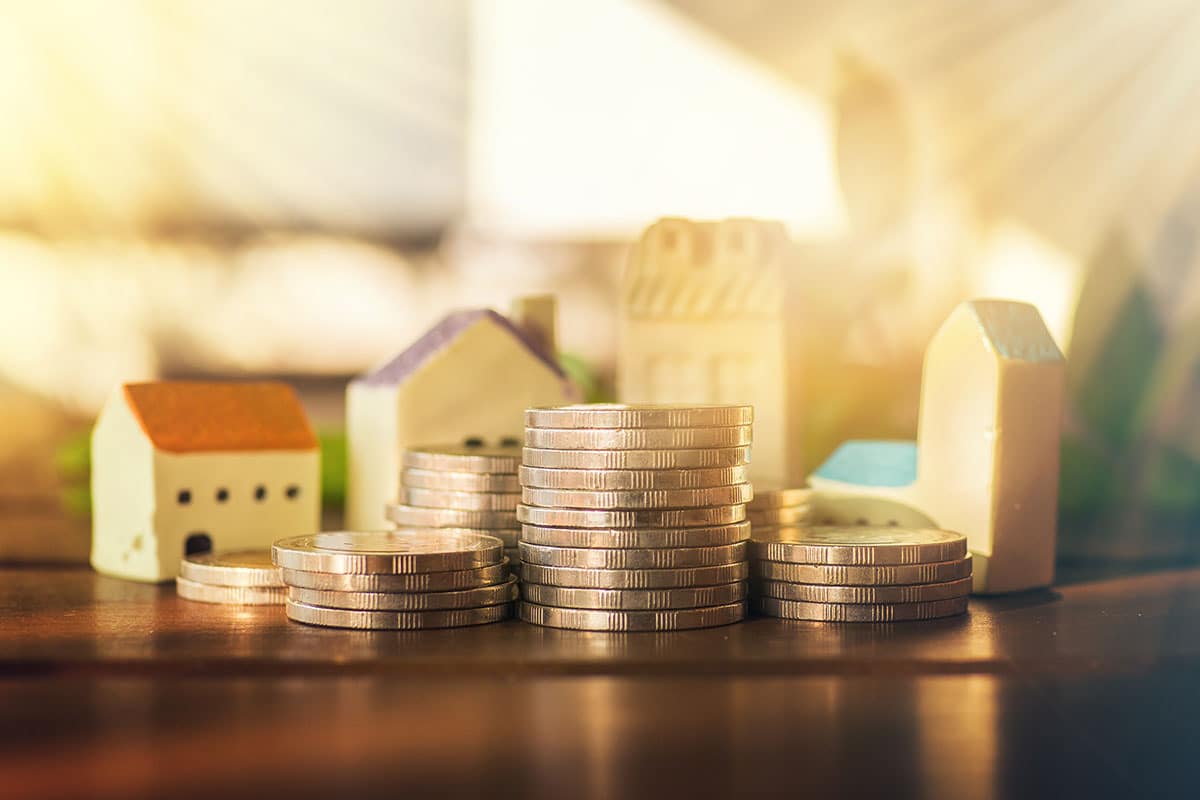 Why Should I Switch My Mortgage?
Reduce Your Mortgage Costs
In the face of rising living expenses, switching to a more favourable mortgage rate is an effective way to lower your monthly expenses. As the largest monthly household expense, even a 1% reduction in interest rate can lead to substantial savings over the mortgage term.
Savings through Switching
Switching mortgages is now a hassle-free process that can translate into significant savings. The actual amount saved will depend on various factors. However, research from the Central Bank of Ireland indicates that 3 out of 5 people in Ireland can save €1,000 or more within the first year of switching. Furthermore, over 60% of switched mortgages are over €10,000 cheaper over the remaining loan term.
For instance, consider a mortgage of €300,000 with an average interest rate of 4.5% over 25 years, which translates to monthly payments of €1,668. By switching to a 3.5% interest rate, monthly repayments reduce to €1,501, leading to monthly savings of €167, annual savings of €2,004, and an astonishing €50,100 over 25 years.
GMC: Simplifying the Switching Process
With lenders eager for new business, switching mortgage has never been more convenient. At GMC, we liaise with all major lending institutions to help you find the best deal. Our team takes care of all the paperwork, expediting the application process with no hidden fees or administrative charges. Our online digital platform also allows for easy application of switching mortgage.
To switch your mortgage you can apply through our online mortgage application click here. If you require further information of switching mortgage to a better rate please visit mortgage switcher page.