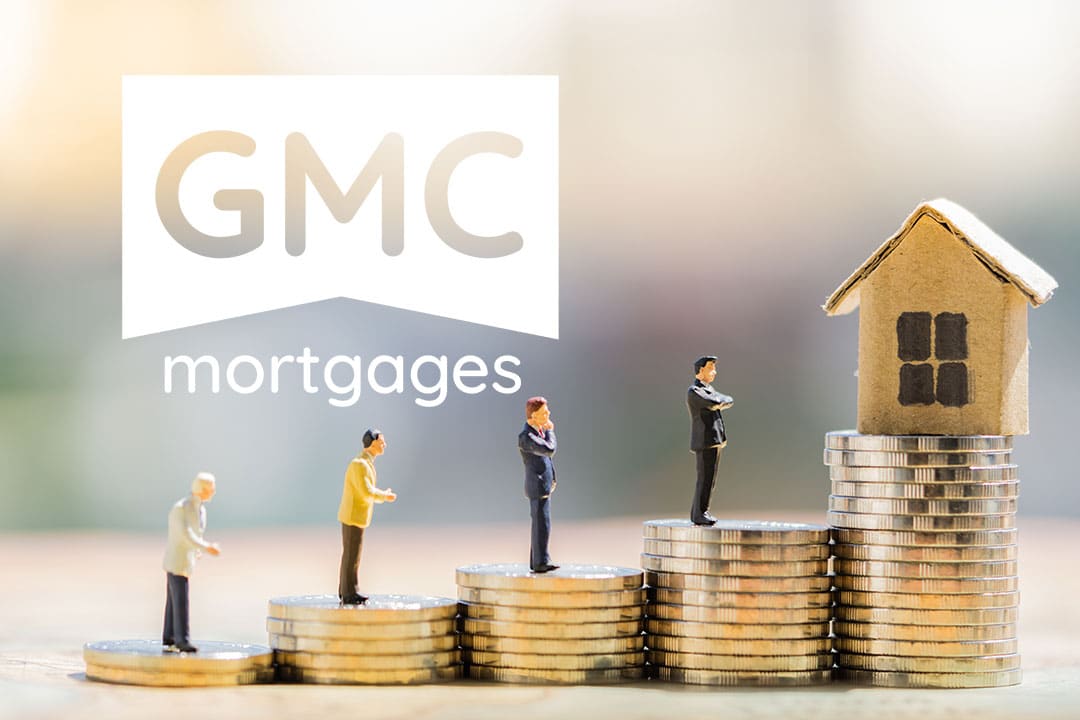 A step-by-step guide: How to get a mortgage in Ireland:
1. Research and Gather Information:
Begin by researching and gathering information on what's required to get a mortgage. You can check the GMC Mortgages website for a better understanding of the mortgage process and the different types of mortgages available in Ireland. If you are still not sure about using a mortgage broker, check out our google reviews to determine if we are a good fit for you.
2. Contact GMC Mortgages:
Once you have gathered enough information and decided you want to get a mortgage using GMC Mortgages, contact us either by phone, email, or by filling out the online mortgage form on our website. During the initial consultation, we will ask you a few questions about your financial situation and what type of mortgage you are looking for.
3. Provide Required Documentation:
To start the mortgage application process, you will need to provide GMC Mortgages with some personal and financial information, such as your employment status, income, expenses, and any debts you have. We will also ask for documentation such as payslips, bank statements, and ID.
4. Get a Mortgage Pre-Approval:
Based on the information and documentation you provide, GMC Mortgages will assess your eligibility and give you a pre-approval for a mortgage. This will give you an idea of how much you can borrow and what your monthly repayments might be.
5. Choose a Property:
Once you have a pre-approval, you can start looking for a property that fits your budget and requirements.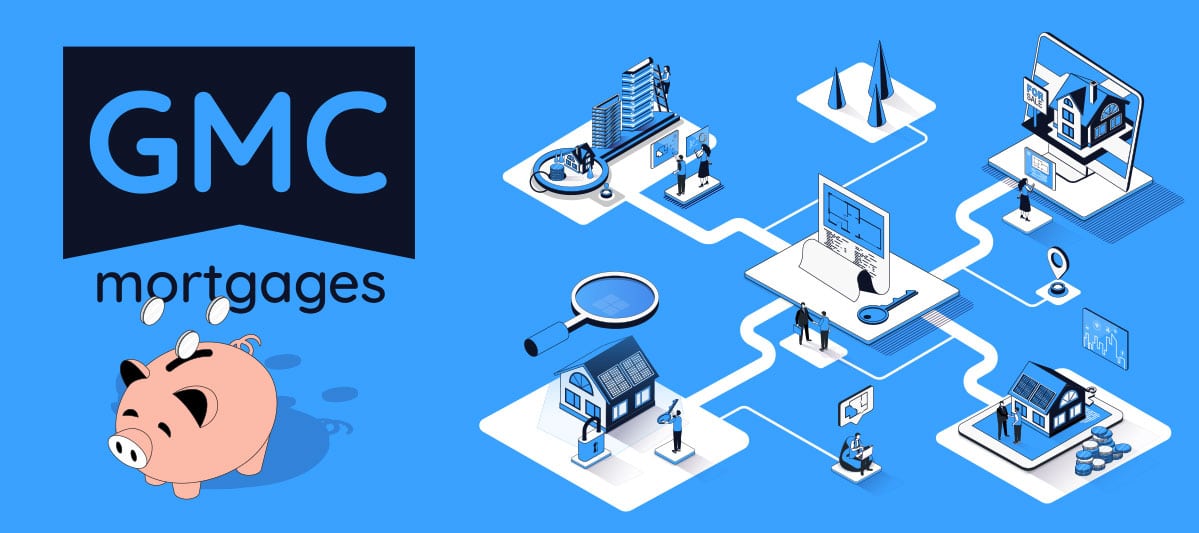 6. Make an Offer:
When you find a property you like, you can make an offer to the seller. GMC Mortgages can assist you in making a suitable offer and help you negotiate with the seller if necessary.
7. Finalise Mortgage Application:
If your offer is accepted, you can finalise your mortgage application with GMC Mortgages. We will need to complete a full assessment of your financial situation and may request additional documentation.
8. Mortgage Approval:
Once your application is complete, GMC Mortgages will submit it to lenders on your behalf. If your application is approved, you will receive an offer letter from the lender outlining the terms and conditions of the mortgage.
9. Close on the Property:
Once you have accepted the mortgage offer, GMC Mortgages will guide you through the closing process, including arranging for a survey, legal documents, and transfer of funds.
10. Begin Repaying Your Mortgage:
Finally, once you have closed on the property, you can begin making repayments on your mortgage according to the terms outlined in your offer letter.
Overall, using a mortgage broker from GMC Mortgages can simplify the mortgage application process and help you find the best mortgage deal on the market for your needs.