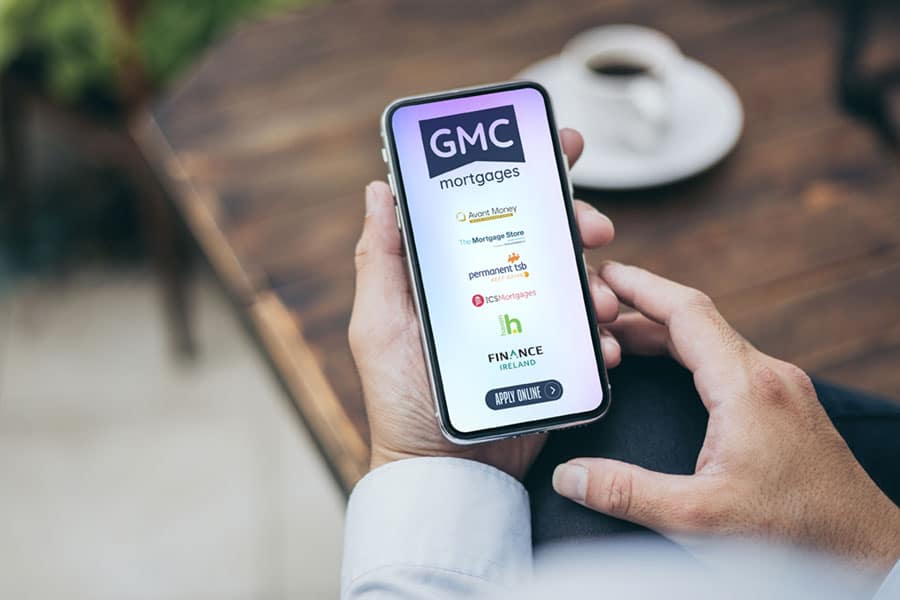 Apply for Your Mortgage Online with GMC Mortgages
GMC Mortgages has made the process of applying for a mortgage more convenient than ever. Did you know you can now apply for your mortgage online using our online mortgage application software. Whether you're a first time buyer purchasing a new home, switching mortgage, or investing in property, we're here to help you take the hassle out of the process.
Applying for a mortgage through our online software is the easiest way to get the process started. You can complete the online application from the comfort of your own home, at a time that's convenient for you. Simply enter your information and upload any necessary documents and one of our team of financial advisors will then review your application and aim to provide you with an offer that is tailored to your needs.
In business since 1996, we are Ireland's largest mortgage retail broker in Ireland. Our excellent relationships with major lenders guarantees that we can secure the most competitive rates on the market for you. Our team of experienced mortgage brokers and administrators will handle all the necessary paperwork and help speed up the application process, making the entire mortgage process hassle-free for you. Click here to apply online today.