Distillery Lofts, No.1 The Stables, Distillery Rd, Drumcondra, Dublin 3, D03 Y512
Our mortgage specialists will guide you
through the mortgage process.
You could save thousands by switching
to a lower mortgage interest rate.
Investment mortgages for individuals,
companies and pensions.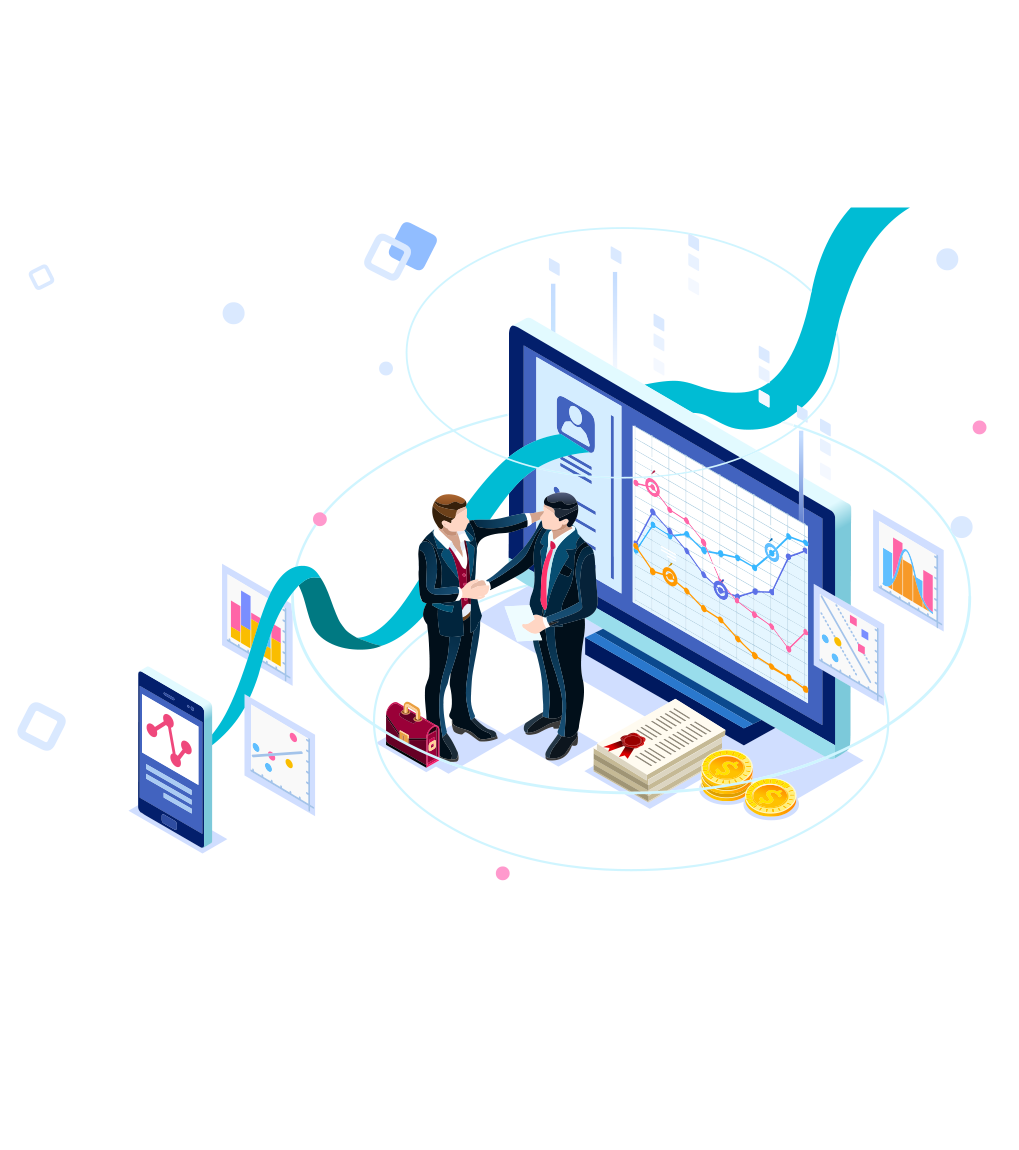 The first thing you need to do is establish an approximate amount that you can borrow to buy your home. This amount is based on many factors including your income from employment.
Once you know how much you can borrow, put this together with your own personal resources (e.g. stamp duty cost, savings, inheritance) and you have a fair idea of how much you have at your disposal to buy your home. Note you should also budget for costs associated with the purchase process (e.g. solicitor's fees, moving costs) and post-purchase costs (e.g., furnishing and decorating your home). Note that you need to have sufficient resources to ensure that the "loan to value" of your mortgage does not exceed a certain percentage (e.g. 92%). Work out all the costs that you need to buy your property (including the purchase price of the property itself). Then subtract the amount that you should be able to borrow (use the mortgage calculator above to do this). The amount you are left with is the amount that you need to finance from your own resources.
We have relationships with most Irish financial institutions, and are well placed to help you on your road to owning your first home. Contact us on 1890 462 462 to speak to a mortgage advisor.
why Talk to one bank when you can talk to them all!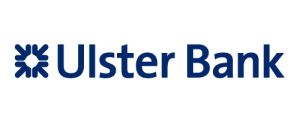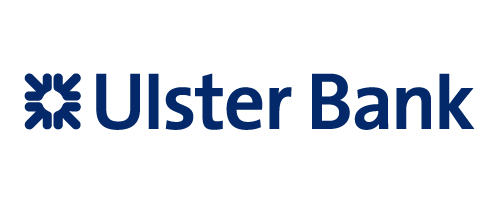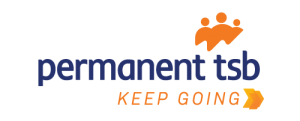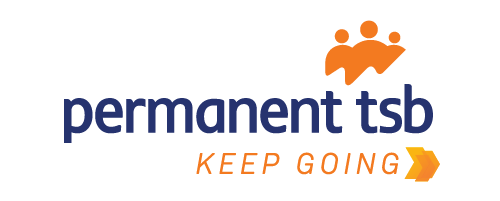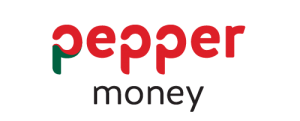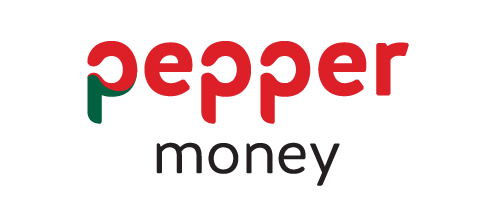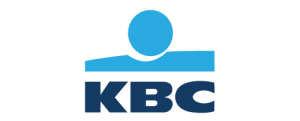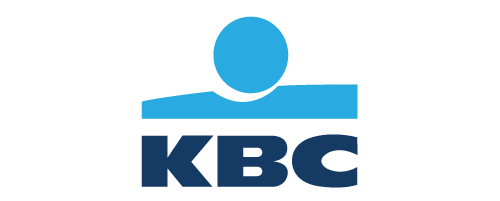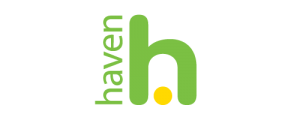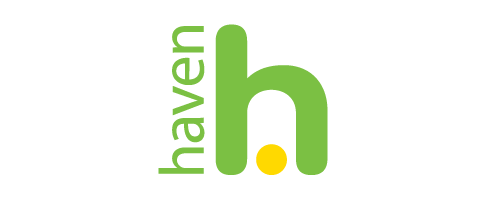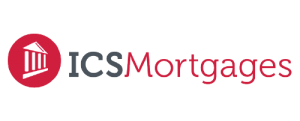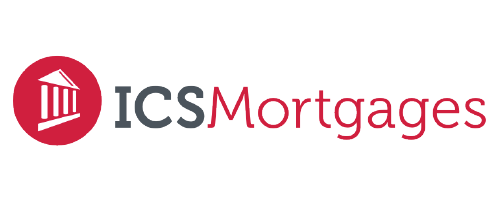 Most financial institutions will offer a variety of interest rate options, but they can be broadly classified into fixed and variable rates. Fixed rates remain the same for the stated period, no matter what happens in the money markets throughout the period. Typically, fixed rates are quoted for periods between 1 and 5 years. After the fixed rate period ends, your mortgage will normally revert to the lender's standard variable rate, unless you specify another option.
Variable rates are either the lender's standard variable rate, which normally moves with money market rates and which the lender may increase or decrease from time to time.